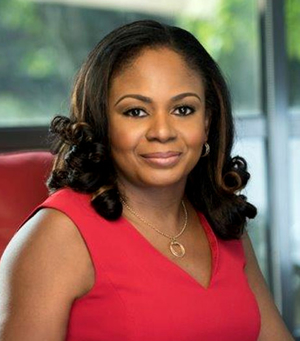 Awele Elumelu
Dr Awele Elumelu is Chairperson of Avon Healthcare Limited. She is also the Chief Executive Officer of Avon Medical Services Limited and oversees the healthcare investments of Heirs Holdings. She holds a Bachelor of Medicine and Bachelor of Surgery degree from the University of Benin. Her experience as a medical doctor includes medicine, surgery, paediatrics, obstetrics and gynaecology and emergency medicine. In Nigeria, Dr Elumelu has worked with the Lagos University Teaching Hospital and, in the UK, with Grantham and District Hospital, Grantham.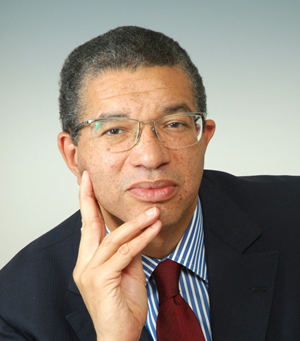 Lionel Zinsou
Lionel Zinsou is a French–Beninese economist and investment banker who was Prime Minister of Benin from 2015 to 2016.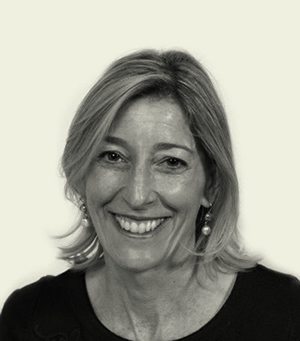 Jamie Cooper Hohn
Jamie Cooper-Hohn is a co-founder of the Children's Investment Fund Foundation (CIFF), where she served as the President and CEO for 10 years and now serves as the Foundation's Chair.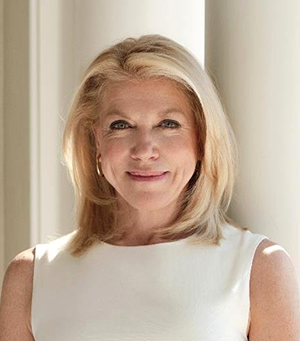 Lady Lynn de Rothschild
Lady Lynn de Rothschild is the Chief Executive of E.L. Rothschild LLC, a private investment company with investments in media, information technology, agriculture and real estate worldwide.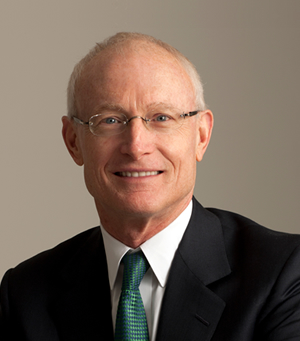 Professor Michael E. Porter
Founding Patron
Michael E. Porter of Harvard Business School is widely recognised as the father of the modern strategy field and one of the world's most influential thinkers on management and competitiveness.
He is a leading authority on competitive strategy; the economic development of nations, states and regions; and the application of competitive principles to social problems such as health care.
As Founding Patron, Professor Porter advises TEF's programmes and approaches and provides strategic counsel. Since the inception of the Foundation, he has provided guidance by helping the Foundation deepen its ideas and connect with other best-in-class institutions working to effect catalytic change in the private sector.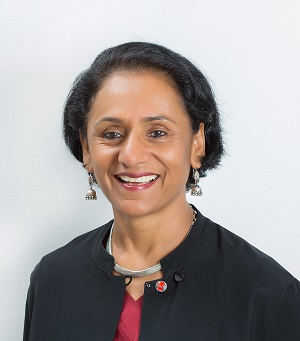 Parminder Vir, OBE
Chief Executive Officer
Ms Vir is the Chief Executive Officer of the Tony Elumelu Foundation (TEF). As CEO, she manages the overall day-to-day operations and strategic development of TEF, as well as the implementation of the Foundation's key initiatives.
Under Vir's leadership, the Foundation will continue its mission of empowering African entrepreneurs, and ensuring that entrepreneurship becomes the primary driver of Africa's economic growth and social transformation.
Previously she was CEO of PVL Media, a specialist consultancy facilitating cross-border business development within emerging markets.
She is a commercially focused board level executive with broad international experience and particular expertise in media, entrepreneurship and business development. Ms Vir has worked in multiple sectors to deliver strategy, partnership development and marketing products and services for corporate and emerging businesses around the world.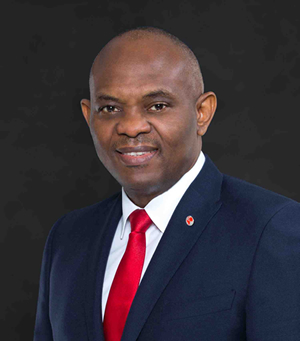 Tony O. Elumelu, CON
Founder
Tony O. Elumelu is a serial entrepreneur and a philanthropist. Born, raised and educated in Africa, Mr Elumelu has been responsible for creating businesses across the continent, in sectors critical to Africa's economic development.
In 2010, he founded Heirs Holdings, an African investment holding company, with investments in financial services, power generation, oil and gas, agribusiness, real estate and hospitality. In the same year, he established The Tony Elumelu Foundation, an Africa-based and African-funded philanthropy, dedicated to catalysing entrepreneurship across Africa.
He is Chairman of Heirs Holdings as well as UBA Group Plc and Transcorp Plc, which is Nigeria's largest listed conglomerate.
In his early career, Mr Elumelu turned the financially distressed Standard Trust Bank (STB) into a top-five financial services player in Nigeria. In 2005, he led the largest merger in the banking sector in sub-Saharan Africa, between STB and United Bank for Africa (UBA). Today, UBA operates in 19 African countries, as well as New York, London and Paris.
Mr Elumelu is the creator and leading proponent of "Africapitalism," an economic philosophy which advocates for the private sector's commitment to Africa's development through long-term investment in strategic sectors of the economy that drive economic prosperity and social wealth.