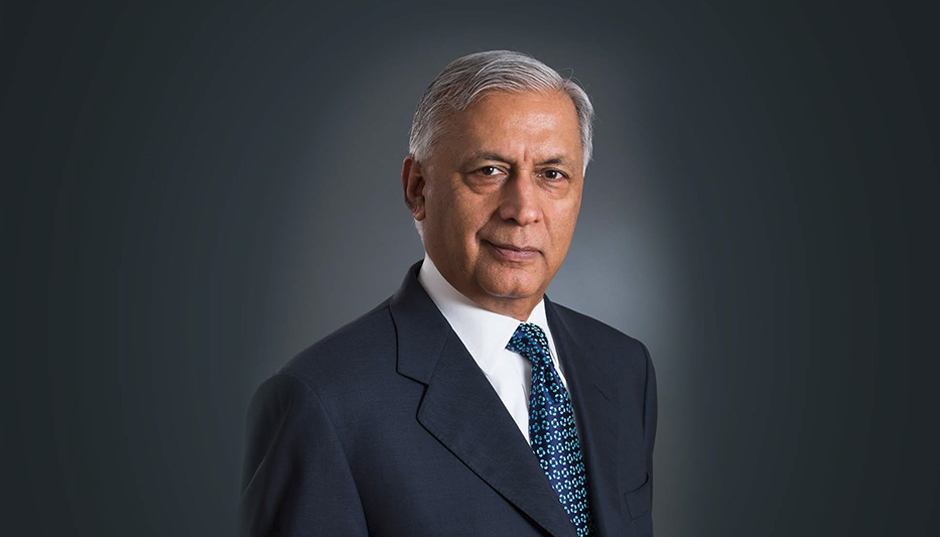 H.E. Shaukat Aziz
Shaukat Aziz served as Prime Minister of Pakistan between 2004 and 2007, following five years as the country's Finance Minister and thirty years at Citibank. While in office, he steered an economic turnaround taking Pakistan from the brink of bankruptcy. His time in government was marked by high economic growth, exchange rate stability, a reduction in poverty and an upsurge in local and foreign investment.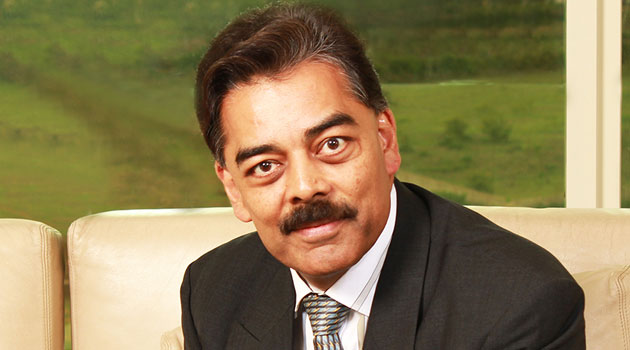 Vimal Shah
Vimal Shah is a businessman, entrepreneur and industrialist in Kenya, the largest economy in the East African Community. He is the Chairman of Bidco Africa and is responsible for the company's growth into new markets and product.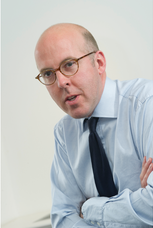 Alex Trotter
Alexander Trotter is a partner and founder of Newmarket Asset Management, a specialist investor in frontier African equities.  He has been involved in African investment and business management since 2006. Prior to founding Newmarket, he was a portfolio manager of Fulcrum Asset Management and previously headed United Bank for Africa's Global Asset Management business.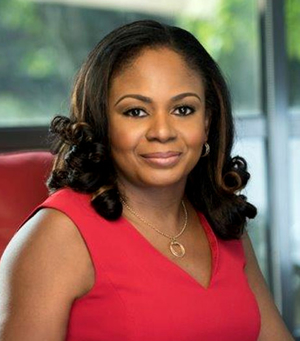 Awele Elumelu
Dr Awele Elumelu is Chairperson of Avon Healthcare Limited. She is also the Chief Executive Officer of Avon Medical Services Limited and oversees the healthcare investments of Heirs Holdings. She holds a Bachelor of Medicine and Bachelor of Surgery degree from the University of Benin. Her experience as a medical doctor includes medicine, surgery, paediatrics, obstetrics and gynaecology and emergency medicine. In Nigeria, Dr Elumelu has worked with the Lagos University Teaching Hospital and, in the UK, with Grantham and District Hospital, Grantham.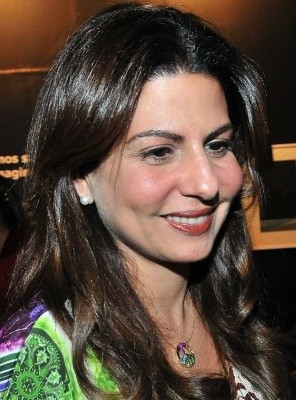 Carol Civita
Carol Civita is a philanthropist, committed to strengthening the growing philanthropic sector in Brazil. She is an active supporter of various organizations, enabling them to develop their work, network and partner with others. She has served on various boards and committees for international and Brazilian nonprofits in the fields of health, education, entrepreneurship and the environment.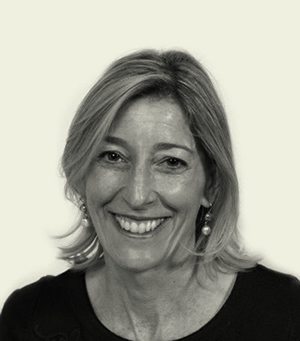 Jamie Cooper Hohn
Jamie Cooper-Hohn is a co-founder of the Children's Investment Fund Foundation (CIFF), where she served as the President and CEO for 10 years and now serves as the Foundation's Chair.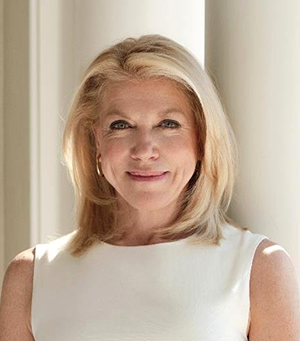 Lady Lynn de Rothschild
Lady Lynn de Rothschild is the Chief Executive of E.L. Rothschild LLC, a private investment company with investments in media, information technology, agriculture and real estate worldwide.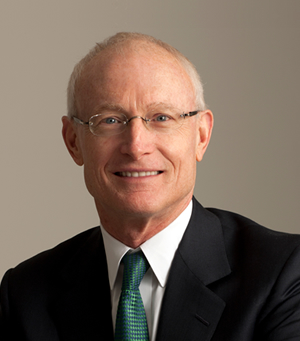 Professor Michael E. Porter
Founding Patron
Michael E. Porter of Harvard Business School is widely recognised as the father of the modern strategy field and one of the world's most influential thinkers on management and competitiveness.
He is a leading authority on competitive strategy; the economic development of nations, states and regions; and the application of competitive principles to social problems such as health care.
As Founding Patron, Professor Porter advises TEF's programmes and approaches and provides strategic counsel. Since the inception of the Foundation, he has provided guidance by helping the Foundation deepen its ideas and connect with other best-in-class institutions working to effect catalytic change in the private sector.