We are focused on promoting the positive role of entrepreneurship in driving Africa's social and economic development.
The TEF Entrepreneurship Programme Over 3 Years
Launched in 2015, The Tony Elumelu Foundation Entrepreneurship Programme is the largest African philanthropic initiative devoted to entrepreneurship and represents our 10-year, $100 million commitment, to identify and empower 10,000 African entrepreneurs, create a million jobs, and add $10 billion in revenues to Africa's economy.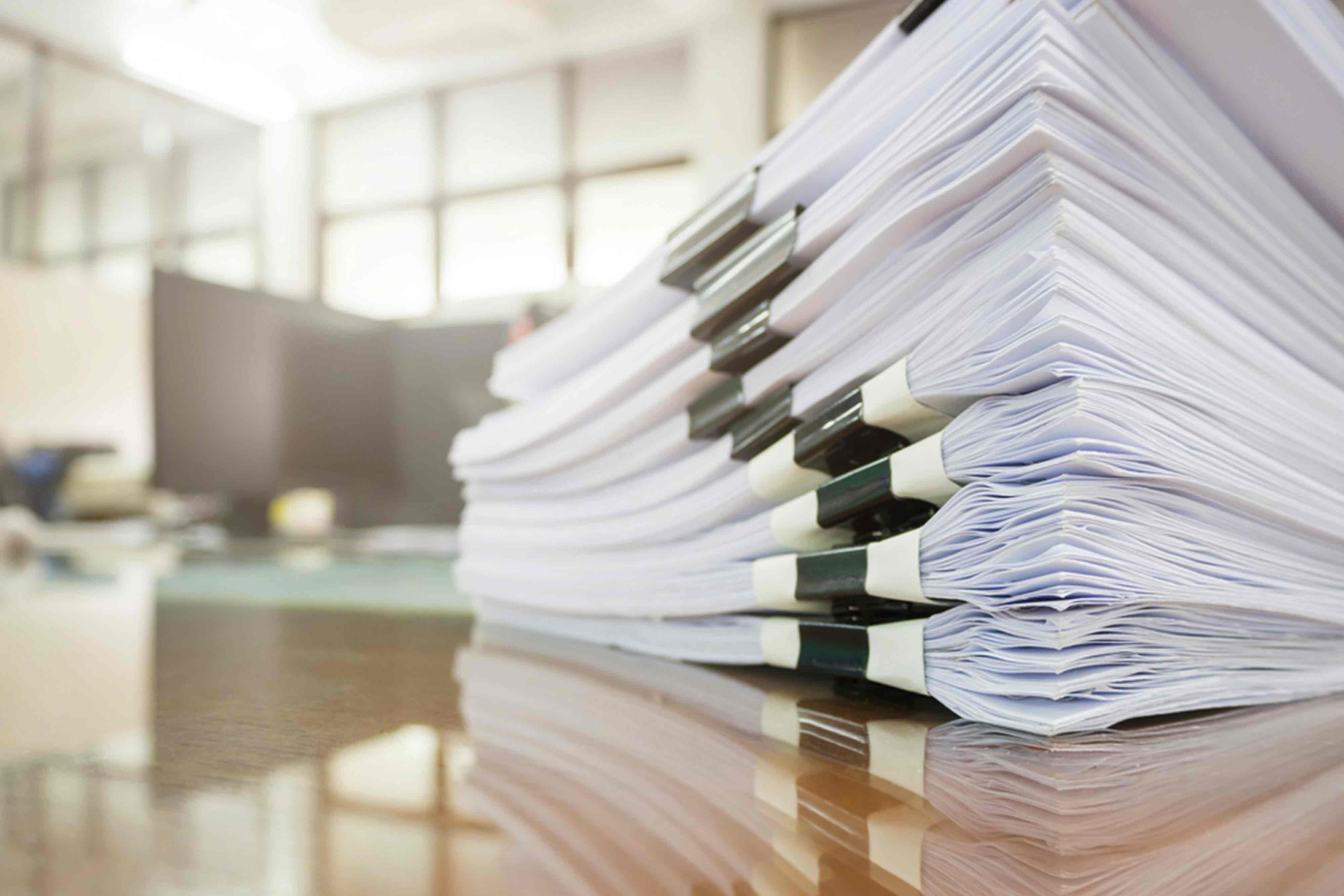 This abridged impact report outlines the impact of the TEF Entrepreneurship Programme on a cross section of our entrepreneurs (426 entrepreneurs) from 2015-2017. It demonstrates the economic and social impact that these entrepreneurs are creating through their businesses.
TEF Impact, research and publication reports
We are focused on promoting the positive role of entrepreneurship in driving Africa's social and economic development. In doing so, we hope to accelerate the spread of economic prosperity and social progress throughout Africa, strengthening the African entrepreneurial ecosystem.
The Report provides an analysis of the more than 93,000 expressions of interest we received in 2017, the 3rd cycle of our groundbreaking entrepreneurship programme. These applications provide access and insights into African start-ups and early stage enterprises, high growth sectors and women-led businesses which collectively have the potential to catalyze Africa's economic transformation.
The aim of the research project done in conjunction with Edinburg University is to explore how African business leaders can pursue the goals of profit and social wealth creation and to identify the extent to which they do this. In order to provide a balanced view, policymakers were included in our study to understand how they view the
role of the private sector and also the purpose of business in Africa.
Since 2010, the Tony Elumelu Foundation has been dedicated to resolving Africa's most pressing social issues by supporting entrepreneurs and enhancing the competitiveness of the private sector. In this report, we describe the impact of programme activities we conducted between 2010 and 2015, during which we operated within four main areas – supporting entrepreneurship, enhancing competitiveness, policy interventions and leadership development – while building the African philanthropic sector as a pioneer in the field.
The Africapitalism Institute launched a report on the sidelines of the 2015 Global Entrepreneurship Summit (GES) in Nairobi, Kenya. Titled Unleashing Africa's Entrepreneurs: Improving the Enabling Environment for Start-ups, it was first released to the public at a world-press conference on 25th July, 2015.
Download the Tony Elumelu Foundation report on the potentials of agribusinesses in transforming the continent, on the sidelines.
Stay up to date on our entrepreneurs, events, research and more.