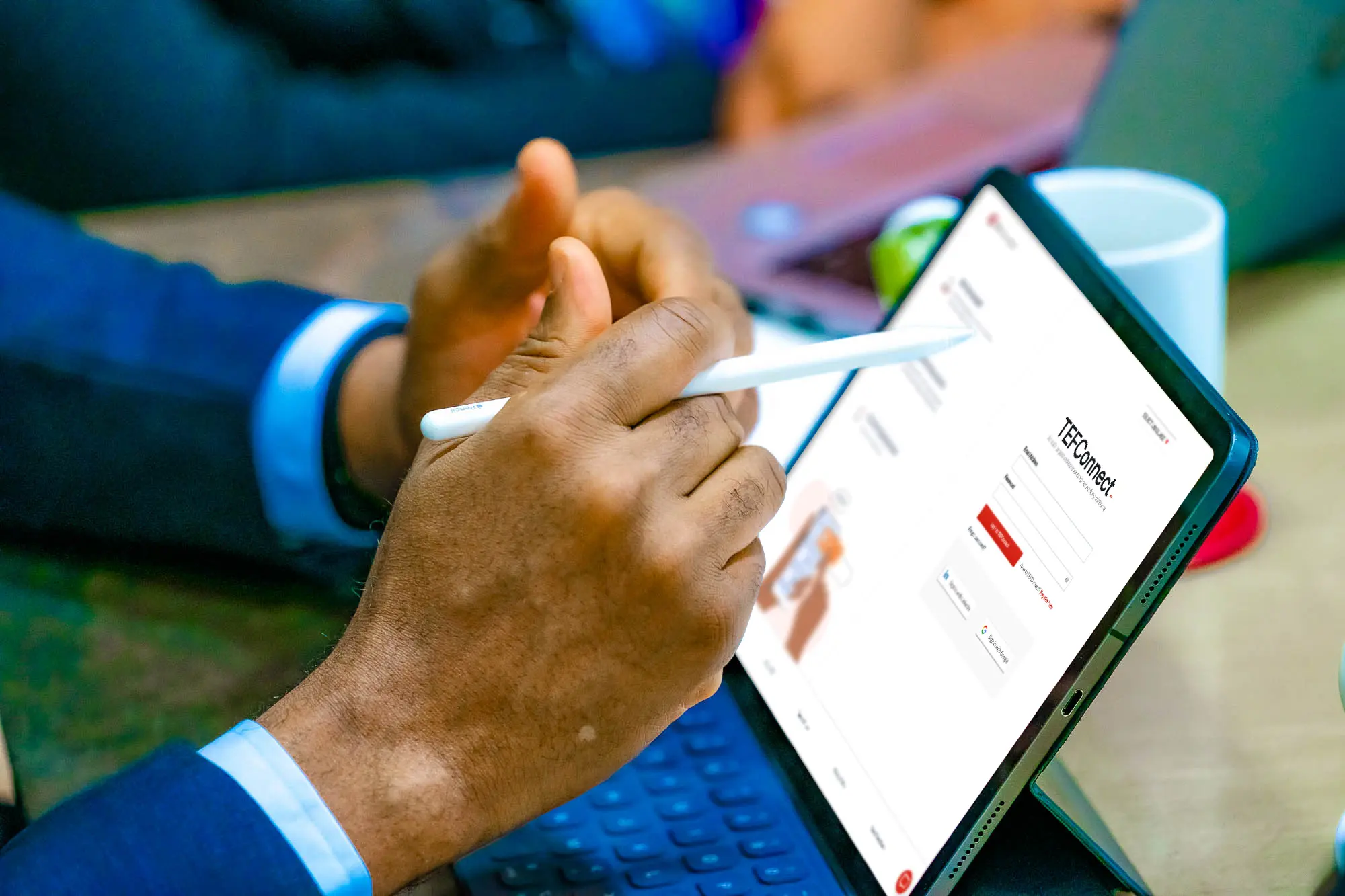 The Role of Business Management Training in Entrepreneurial Success: Equipping African Youth for the Future
In today's rapidly changing business landscape, entrepreneurship is a powerful driver of economic growth and innovation. Now more than ever, African youth are embracing entrepreneurship as a pathway, not only to financial independence but also as a means to shape their communities and drive lasting change. At the heart of this transformation is the Tony Elumelu Foundation (TEF), which recognizes that successful entrepreneurs need more than just a great idea; they need the right skills and knowledge to start, manage, and grow their businesses effectively. In this piece, we delve into the pivotal role of business management training in entrepreneurial success and how the Tony Elumelu Foundation's Business Management Training, which is accessible to all African entrepreneurs on its digital proprietary platform – TEFConnect, is shaping the future of African entrepreneurship.
The Power of Entrepreneurship:
Entrepreneurship is a force that can unlock immense potential in Africa. With the continent's youthful population (about 60%), fostering entrepreneurial endeavors amongst the youth has the potential to significantly create jobs, address pressing social issues, and ensure Africa's economic development. However, the journey from a business idea to a thriving business is fraught with challenges, and entrepreneurs need the right tools and resources to navigate this complex terrain successfully.
The Need for Business Management Training:
While passion and creativity are essential for entrepreneurship, they must be complemented by strong business acumen, and this is where business management training becomes crucial. Entrepreneurs must understand financial management, marketing strategies, operations management, and other critical aspects of running a business. They need to develop competencies in problem-solving, leadership, and decision-making to overcome obstacles and seize opportunities effectively.
The TEF Entrepreneurship Programme Business Management Training on TEFConnect:
Through TEFConnect, the Tony Elumelu Foundation's digital platform, African entrepreneurs can access a comprehensive Business Management Training that covers various aspects of entrepreneurship. This training is designed to empower young African entrepreneurs with the knowledge and tools needed to build and scale sustainable businesses.
The TEF Entrepreneurship Programme Business Management Training covers:
Financial Management Modules: Entrepreneurs learn to develop budgets, manage cash flow, and make sound financial decisions. This financial literacy is fundamental for the long-term viability of their ventures.
Marketing and Sales Modules: Understanding customer behavior, market trends, and effective sales strategies is vital for reaching target audiences and driving revenue growth.
Operations and Efficiency Modules: Entrepreneurs discover how to optimize their operations for efficiency, quality, and scalability. Streamlining processes can lead to cost savings and improved productivity.
Leadership and Team Management Modules: Leadership skills are honed, enabling entrepreneurs to inspire and lead their teams effectively, fostering a positive work environment, and achieving common goals.
Problem-Solving and Decision-Making Modules: The training equips entrepreneurs with problem-solving techniques and decision-making frameworks that are essential for overcoming obstacles and making informed choices.
Impact and Success Stories:
The impact of The Tony Elumelu Foundation Entrepreneurship Programme Business Management Training is reflected in the success stories of numerous Tony Elumelu Entrepreneurs who have transformed their ideas into thriving businesses. These entrepreneurs credit their ability to navigate challenges and seize opportunities to the knowledge gained through the training. Their businesses are not only creating jobs but also contributing to their communities and countries' economic development.
In line with the TEF Founder, Tony O. Elumelu's economic philosophy of "Africapitalism", the Foundation's approach focuses on driving economic prosperity as well as social wealth, by ensuring that African entrepreneurs are not just successful business leaders but also responsible, impactful, and transformative forces within their communities and beyond. The future of Africa is in the hands of its youth, and by training, mentoring, and providing them with access to networks and opportunities, we are nurturing a generation of visionary entrepreneurs who will lead Africa to new heights of growth and development.