Meet Our tony elumelu connect hub leads.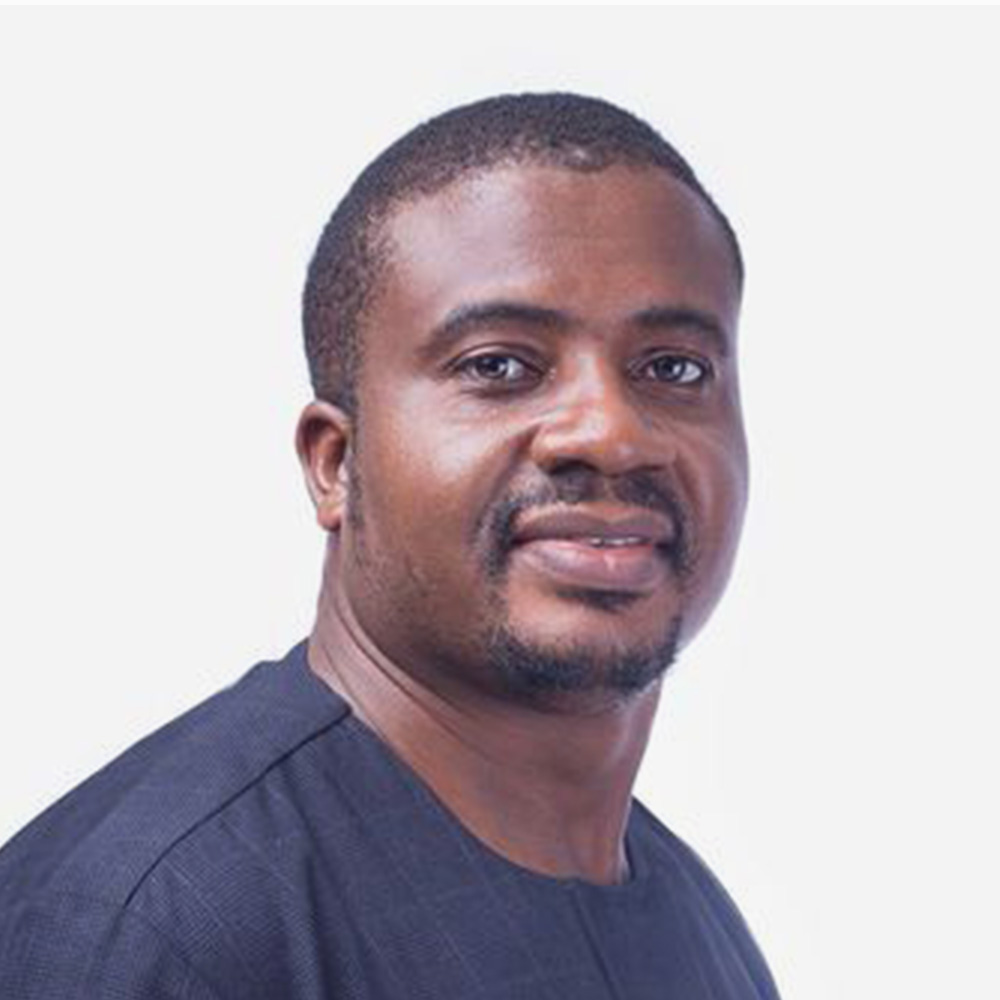 TEF, Chukwuma Akubue has been able to distinguish his business in terms of management style due to the need to evolve from the stereotypical poultry farmers who have poultry farms but do not react constantly to the growing need of institutionalising their poultry farms.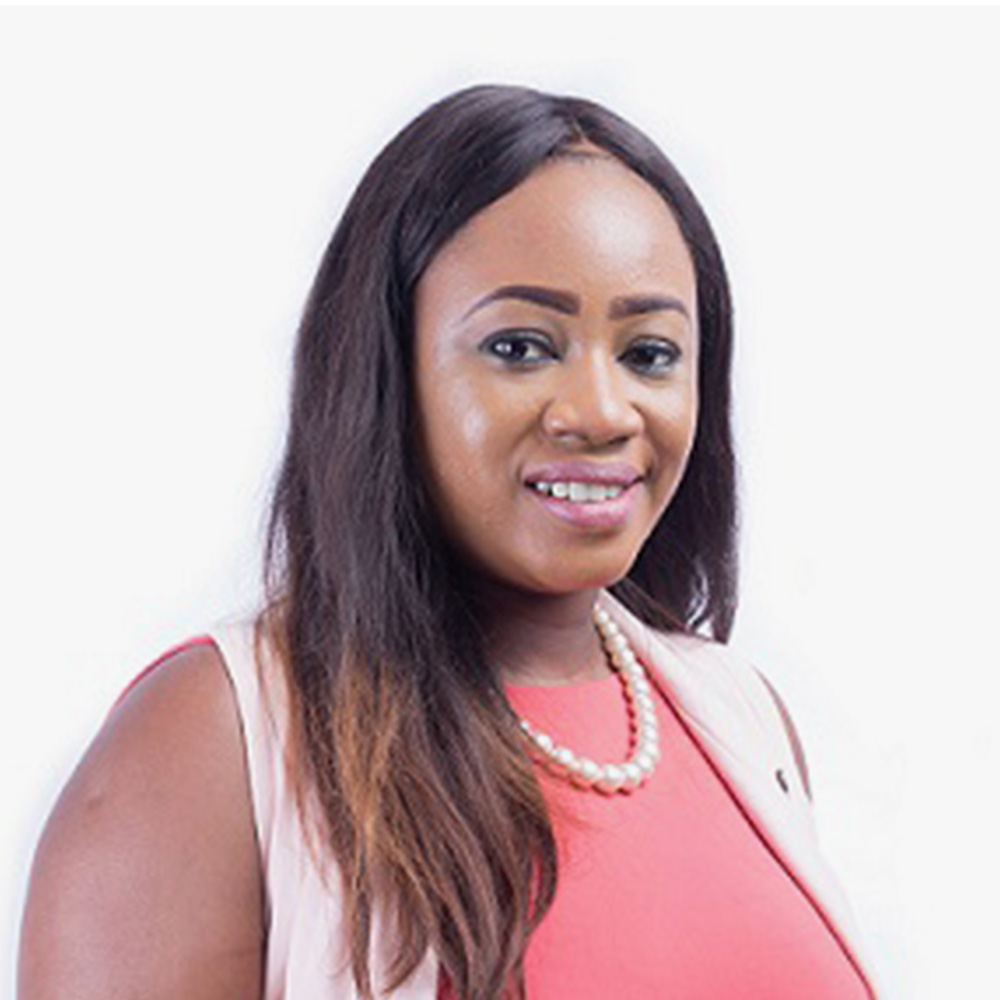 In 2015, Ifedayo noticed a gap in the market of furniture for new born kids and she set out alongside her partner Olamide Olatunbosun to set up Parliamo Bambini, a pioneer kids furniture outfit which seeks to identify with parents and provide them with modern furniture.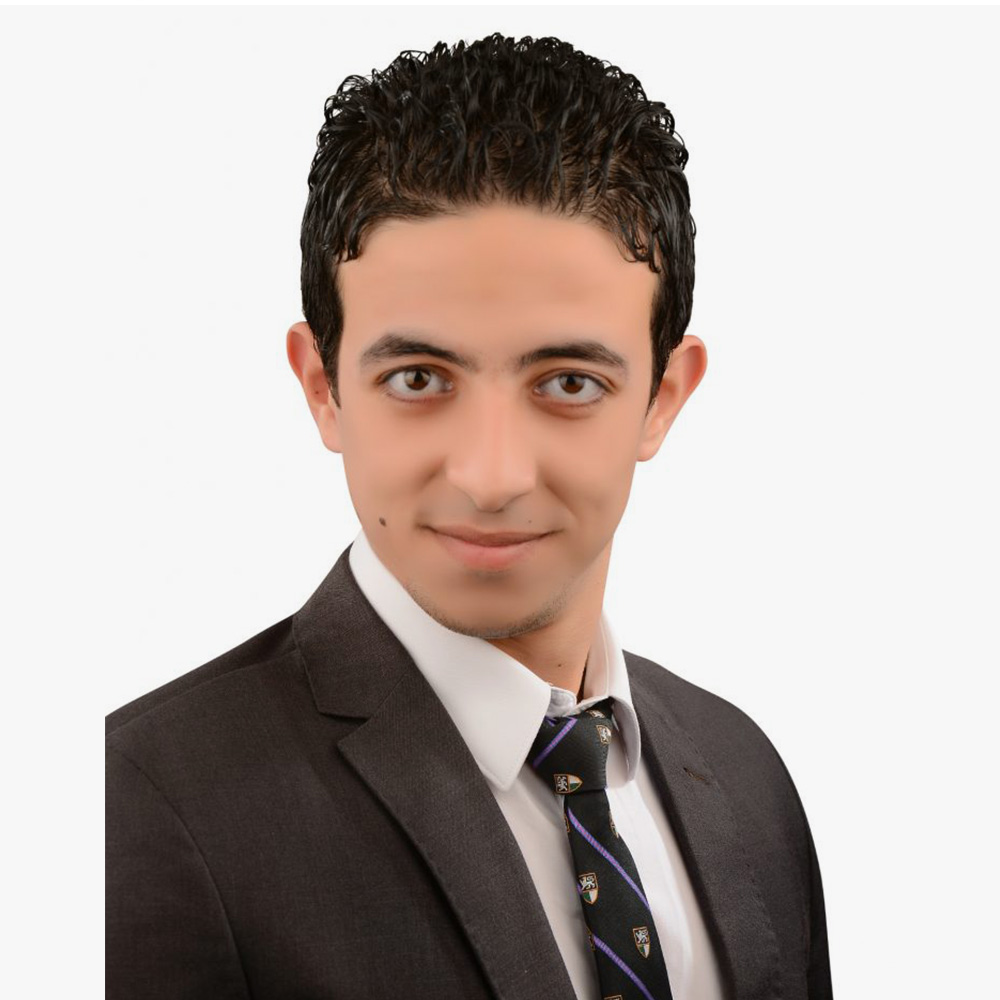 Tony Elumelu Entrepreneur, Amr Medhat noticed several multinational companies struggle to expand their foot prints in developing countries due to shortage of vendors who can help in handling the localization process for their products or services.
Stay up to date on our entrepreneurs, events, research and more.