The Tony Elumelu Foundation, the leading African-funded and founded philanthropy committed to empowering African entrepreneurs, has announced its last call
Read More »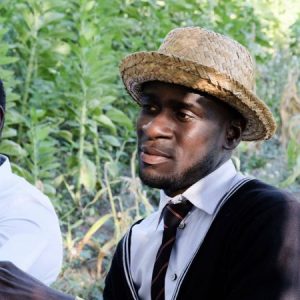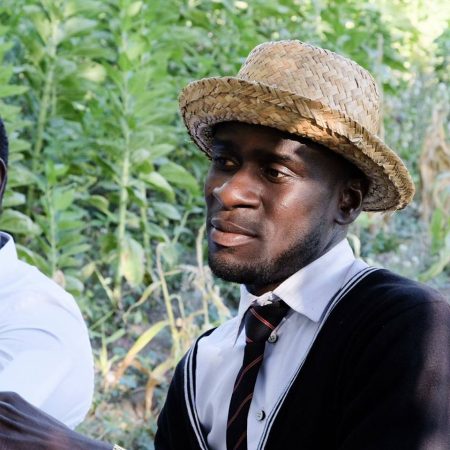 It is often said that change begins with one person who has an idea and Daniel Oulai is a glaring example. Hailing from a small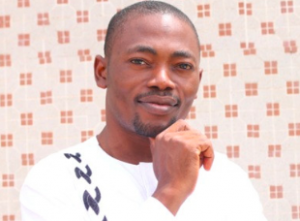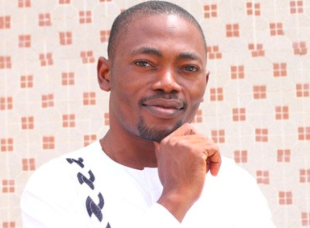 Inspired by inconsistencies in the prices of tomatoes in Kaduna State, Nigeria, this entrepreneur was motivated to venture into the tomato processing business in 2015.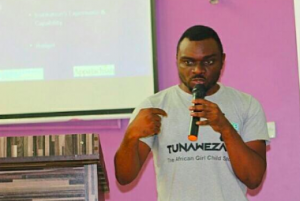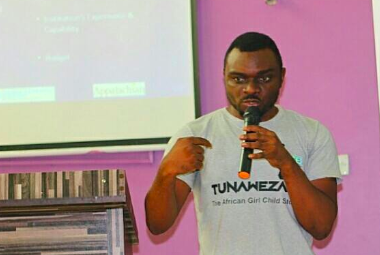 Valerio O. Thompson Boco has nurtured a burning desire to impart knowledge in the next generation for many years. From his humble beginnings in Equatorial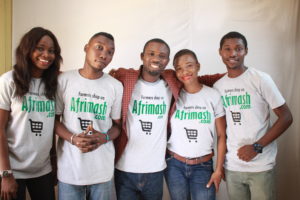 Each year over 300,000 youth graduate from Nigerian Youth Corps (NYSC), a mandatory service established by the government, and enter into the job market with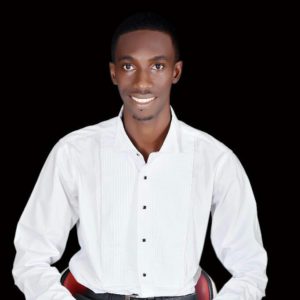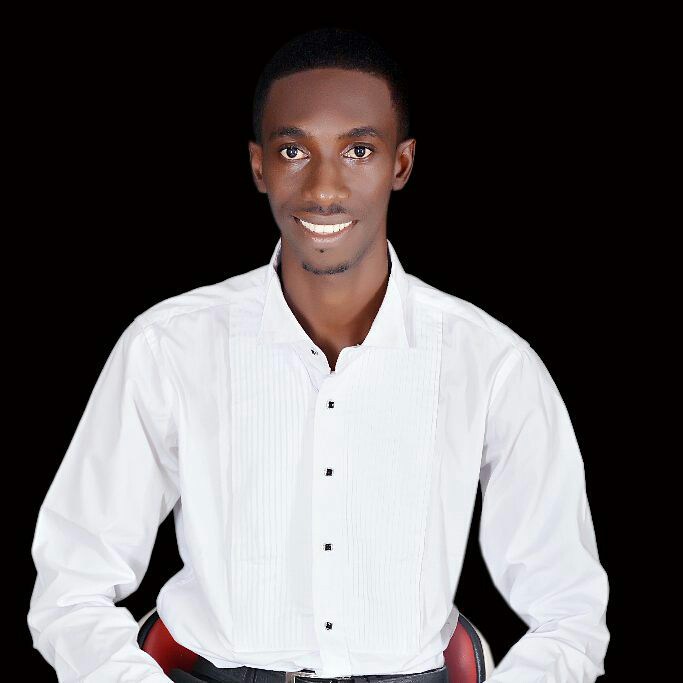 It has often been said that many Nigerians don't read. While some have attributed the country's low reading culture to a lack of interest, others,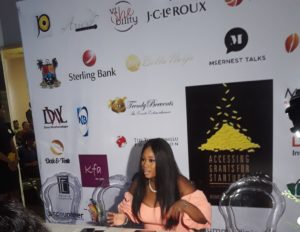 It was a pleasure to support Ifedayo Durosinmi-Etti, in Lagos last Thursday, July 26th at the launch of her book "Accessing Grants for Startups", which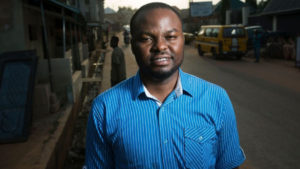 The UK Royal Academy Africa Prize for Engineering Innovation, is an internationally coveted award that seeks to identify talented sub-Saharan African engineers from across disciplines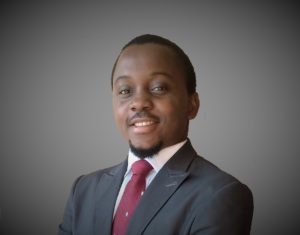 As an undergraduate student of Agricultural Science at KNUST, Abraham Omani Quaye became passionate about farming and wanted to start my own farm after school.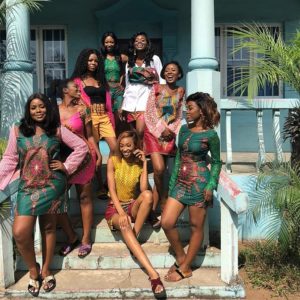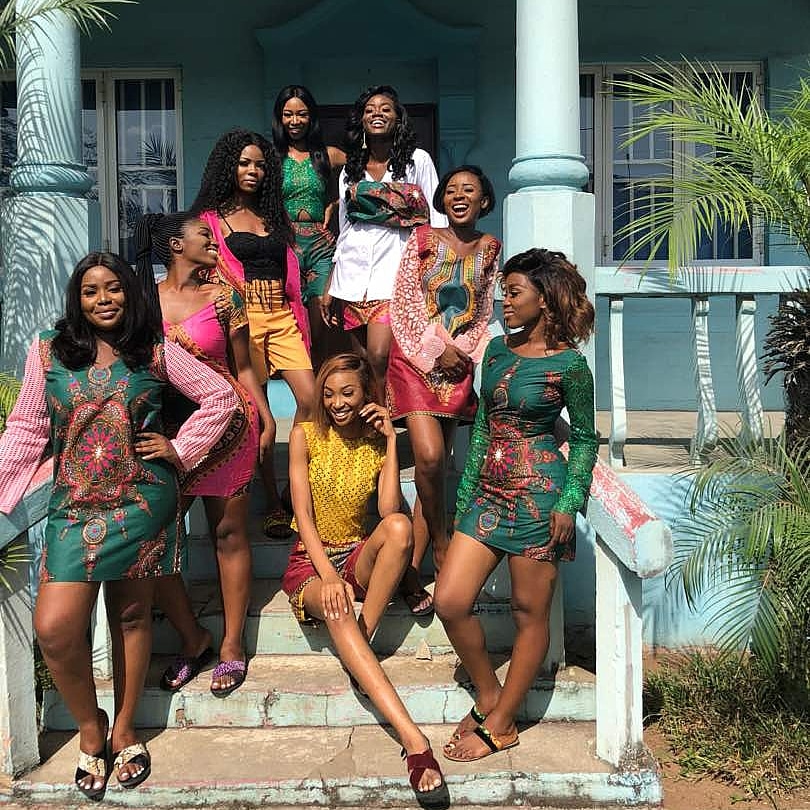 Textile and clothing is the second largest sector in the developing world after agriculture, this sector is dominated by SMEs and holds the potential to
Across the world Food security brings a huge debate with organisations, individuals and governments taking a centre stage in the tackling the interrelated elements of: availability, access,
With a Bachelor's degree in Electrical and Electronics Engineering, one would expect Chigozie to focus on a career in line with her degree but in
Nana Asomaniwaa is a young pharmacist turned entrepreneur, her entrepreneurial inclinations began when she started working in a cancer unit and realised that nurses, doctors,
A popular saying in Ogun state, South West Nigeria that descendants of Ijebu land do not go swimming may have been true until Tony Elumelu
As an undergraduate of the University of Jos, Plateau State, Nigeria, Aaron Ejeme worked as a freelance digital marketing specialist, servicing clients from around Nigeria.
The name Ugochi Augusta Obidiegwu may not ring a bell to all but "The Safety Chic" certainly does to those who take Child safety very
At Age 14, Oghenedoro Udeh started her first business of sales of plantain chips.  Together with a friend, She made the chips and sold to traders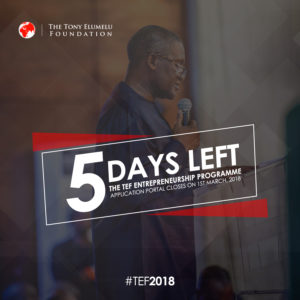 Growing up Michel Nkuindija was lulled by the tales and legends of Africa and this made his imagination go wild with thoughts hovering around imaginative
Entrepreneurs constantly seek to create solutions. From electricity challenge to job creation, these innovative individuals are becoming answers to varying challenges across the continent. Titi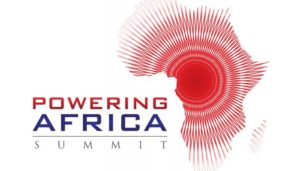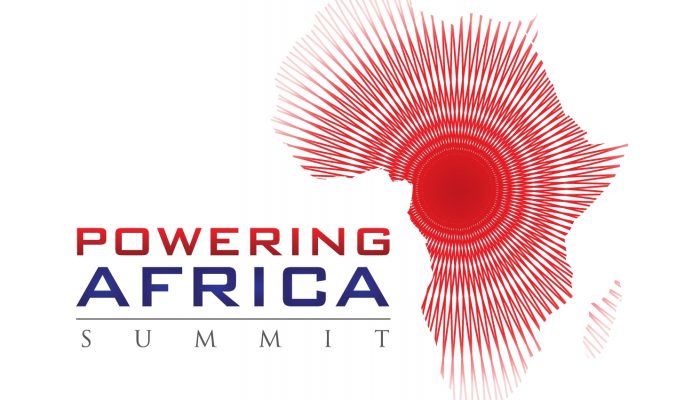 Equatorial Guinea saw very rapid economic growth following the discovery of hydrocarbons in the 1990s. However, since 2014, the protracted fall in global oil prices,
With more than 60% of its 1.166 billion people living in rural areas, Africa's economy is inherently dependent on agriculture. More than 32% of the
Stay up to date on our entrepreneurs, events, research and more.