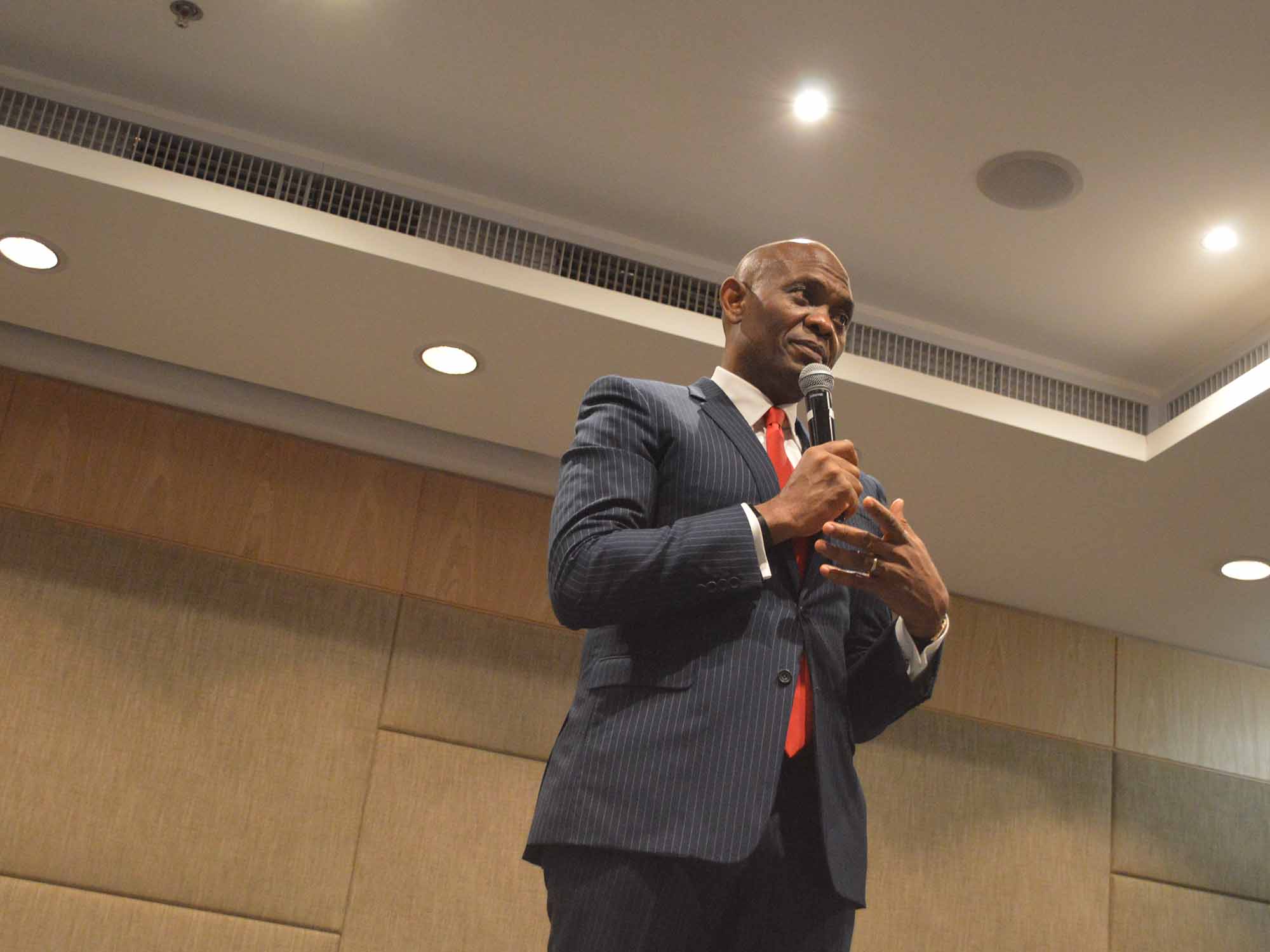 Tony Elumelu Awarded AABLA 2018 Philanthropist of the Year
Founder, Tony Elumelu Foundation, Tony O. Elumelu has been awarded the All Africa Business Leaders Award (AABLA) 2018 Philanthropist of the year for his notable commitment made through his Foundation. This year's award is in collaboration with CNBC and honours business excellence and leaders who have made a considerable impact on their industry and community.
The award comes on the heels of the recently announced UK-based magazine, Richtopia's list recognising Tony Elumelu as the 11th Most Charitable Person globally. The eponymous Tony Elumelu Foundation is Africa's leading philanthropy championing entrepreneurship on the continent. The Foundation's flagship Entrepreneurship Programme is a $100million commitment to identify, train and mentor 10,000 African entrepreneurs in 10years with the goal of adding millions of jobs and revenue to the African economy. So far, 4,470 African entrepreneurs across 54 African countries have benefitted from this fund.
According to the event organisers: "AABLA distinguishes and honours leaders who have contributed and shaped the African economy and are visionaries behind today's outstanding businesses. Winners of the Awards exemplify the best in African leadership. They epitomize the core values of a successful leader, strength, innovation, ingenuity, knowledge and foresight – values that are imperative to carving out powerful business in a Pan-African and global economy".